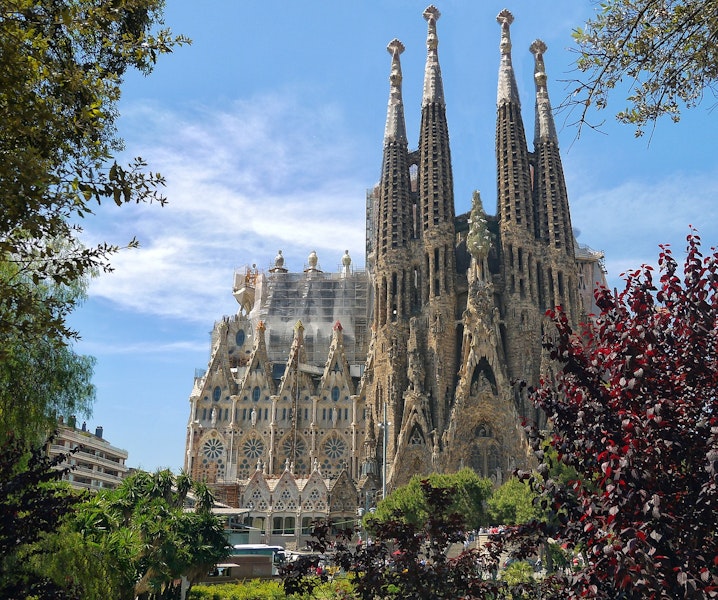 Attending The Sagrada Familia Mass
The Sagrada Familia hosts masses throughout the year but these can be attended by invitation only. There's a calendar of masses which publishes information on the mass. You can check this page to learn how to get an invitation.
Some of the masses are also broadcasted live and you can watch them online. Again, refer to the calendar for information on which masses will be broadcasted live.
Dates and time: Check the calendar of masses for upcoming masses.